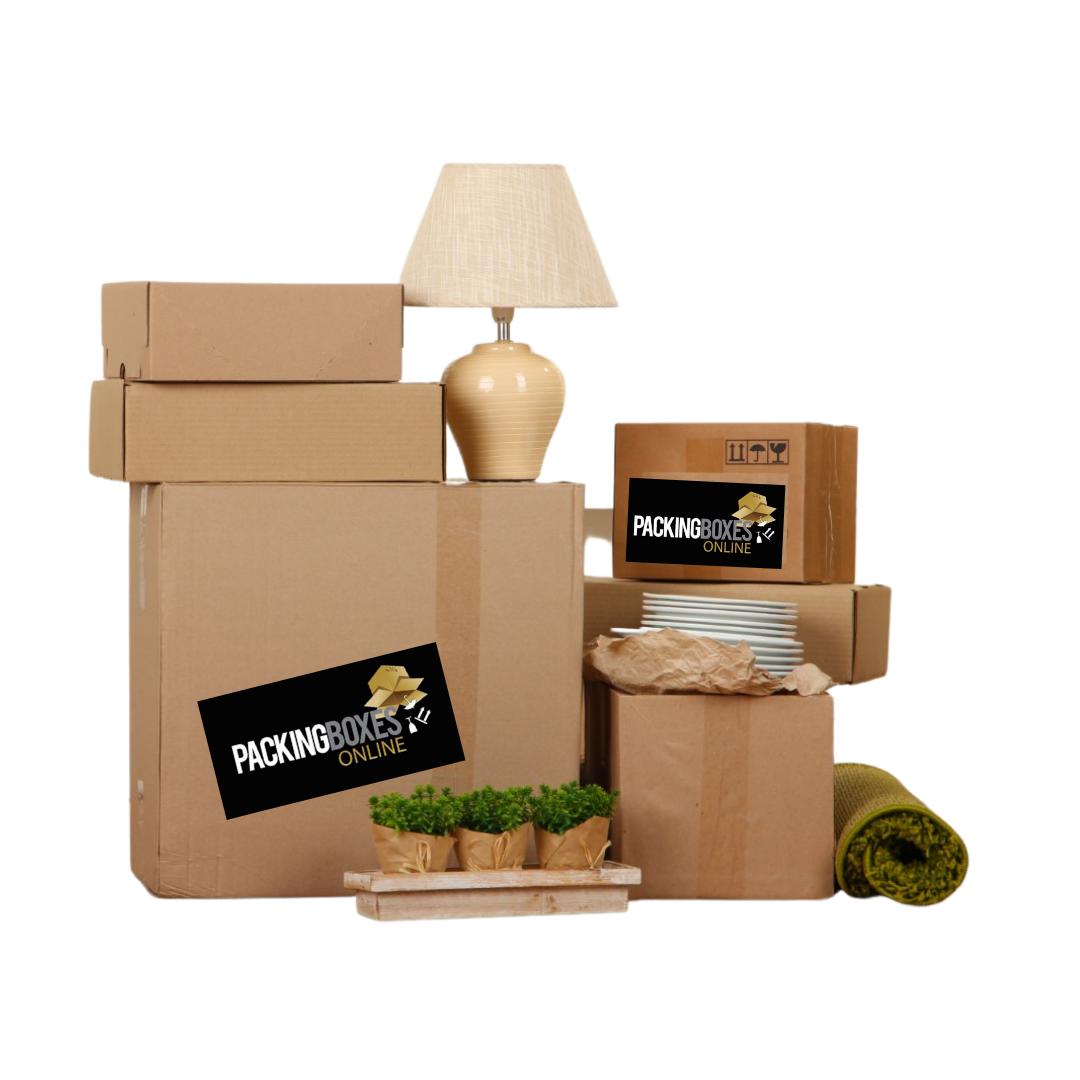 Moving?
After you have chosen your agent, they will recommend that for a successful sales campaign, you will need to CLEAN and DECLUTTER your home ready for staging and selling.
Buyers want large spacious rooms and decluttering is the definitely going to put you on the right path.
Now, you have a reason to reduce the clutter in your home and get ready for the next exciting chapter in your life.
Must DO's to Prepare your Home for Sale
1: Remove personal items including:
Family Photos

Collections [teaspoons from around the world]

Personal items [ eg; shoe racks in the foyer]

Removing personal items from your home desensitizes it for potential buyers. This allows them to imagine themselves living there and that's what you want.
2: Remove excess furniture
Remove any furniture that's crowding your rooms and anything that's not in excellent condition [eg; tired, stained scatter cushions, a coffee table with scratches]. Taking out extra furniture instantly makes your home look larger. If your furniture has been knocked around and seen better days, a buyer may look at this and assume that this is the way you have also taken care of your home. As unfair as it sounds, you need to dress and style your home to tempt the buyer into wanting your home. A stylist can help in telling a story and they are very good at it.
After removing some of your furniture, you may think the room looks empty. But the buyer may look at the same room and think it has lots of potential. They are already positioning their furniture. FRESH EYES!
3: Declutter all your other stuff!!!
When you declutter your home, it'll look fresh and clean to your buyer.
Be ruthless! It's just as easy to declutter something as it is to pack it up.
You can either declutter the unnecessary stuff now or you can spend time, energy and money to move it and continue NOT to use it. Switch your thinking from, "I might need this" to "I probably won't need this."
Tidy up front yard and front entry to house.

Put garbage bins down sideway out of sight.

Tidy garage and storage shelving.

Clean all surfaces to an inch of their lives.

Clear everything off the fridge.

Clear surfaces eg; counters, tables.

Use baskets to tidy up toys

Reduce the amount of books on crammed bookshelves - add an ornament or two

Declutter cupboards.

Declutter drawers.

Declutter closets.
Buyers look in everything that opens and shuts. If they see cupboards and closets that are overflowing with stuff, they'll conclude that your home does not have enough storage.
Preparation is key to decluttering. Having the right supplies at your fingertips, makes the task a lot easier.
All your packing and moving supplies can be bought online at Packingboxesonline.com.au or give them a call on 0410403535 if you need advice about what materials are needed.